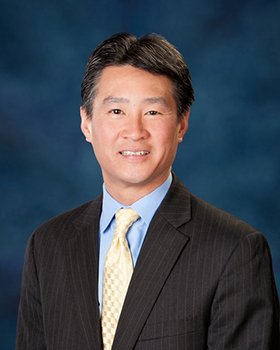 Doug is a past Mayor of the City of Olympia, Washington (2008-2011). During his total 10-year tenure on the City Council (2001-2011), including two terms as a Councilmember, he led the way for significant public investments including a new city hall, regional fire training facility, fire station, regional wastewater service center, children's museum, and rebuilding the city's premier waterfront boardwalk. He brokered successful deals, improved intergovernmental relations, and was an outspoken advocate for the community. His areas of expertise on the Council included water resources and transportation.
Doug's 23-year career in State Government (1989 -2012) started with a job in the Governor's Office of Financial Management. He held appointments in four different state agencies, in positions of research, budget, and policy, as an analyst or manager. He concluded his state service at the State Office of the Chief Information Officer where he assisted in setting and implementing the State's strategic technology direction. His areas of emphasis while working in state government included public safety, broadband, and federal grants.
Doug's broad elected and appointed career provides insight into the public and legislative process, legal and financial constraints, technical and organizational opportunities, and decision making cultures necessary for successfully doing business in the rapidly changing economies of the public arena.
Doug applies more than 20 years of accumulated experience and lessons learned to transform organizations. Doug focuses on legacy building strategic partnerships and facilitating high profile governance agreements for elected and appointed tribal, public, non-profit, and private sector officials and leaders in the fields of technology, real estate, infrastructure, and resource allocation.
Current and prior governance involvement by Doug Mah
Regional Public Policy Governance
Olympia City Council - Member, Mayor
LOTT Cleanwater Alliance - Board member, President
Transportation Policy Board - Member, Chair
Intercity Transit Board - Member
Thurston Regional Planning Council - Member
Timberland Regional Library - Board of Trustees
State Public Policy Governance
South Puget Sound Community College Board of Trustees - Member
State Interoperability Executive Committee - Member, Chair
K-20 Education Network Consortium - Member
Puget Sound Council - Member
Non-Profit Governance
Washington State Employees Credit Union - Board member, Secretary
Thurston County Food Bank - Board member, Vice President
United Way of Thurston County - Board member, Chair -Audit Committee
Behavioral Health Resources - Board member - Treasurer
For-Profit Governance
Capital Medical Center - Board of Trustees